Techcelerate Winter BBQ brings tech entrepreneurs, senior managers of tech companies, investors and supporters of Manchester and the Northern Tech Ecosystem for a night of relationship-building and deal-making.
We are honoured to welcome Techcelerate Partner and Angel Investor, Jeevan Gnanam, Group CEO of Veracity AI to Manchester for the first time.
Jeevan Gnanam
Jeevan has founded the first IT Park in Sri Lanka, Lankan Angel Network, a Business Process Outsourcing agency, Sri Lanka's first crowdfunding platform, an Accelerator, a Data Scientist and AI company and a Data Centre.
His investment portfolio includes many companies from eCommerce to IoT. Read Jeevan's full profile and check out Veracity AI.
Jeevan's first visit is to get an understanding of Manchester's Tech Ecosystem, find challenging problems to solve for his world-class Data Scientists and AI/ML software engineers he has assembled. The visit will also help him to get a better understanding of the UK investment landscape and build strategic relationships between Manchester and Colombo.

First event with Jeevan in 2011 at the IT Park he built
Jeevan's own tech startup experience and pivot to IT Services
Jeevan speaking about Hatch – Co-working space and Accelerator
Host: Manoj Ranaweera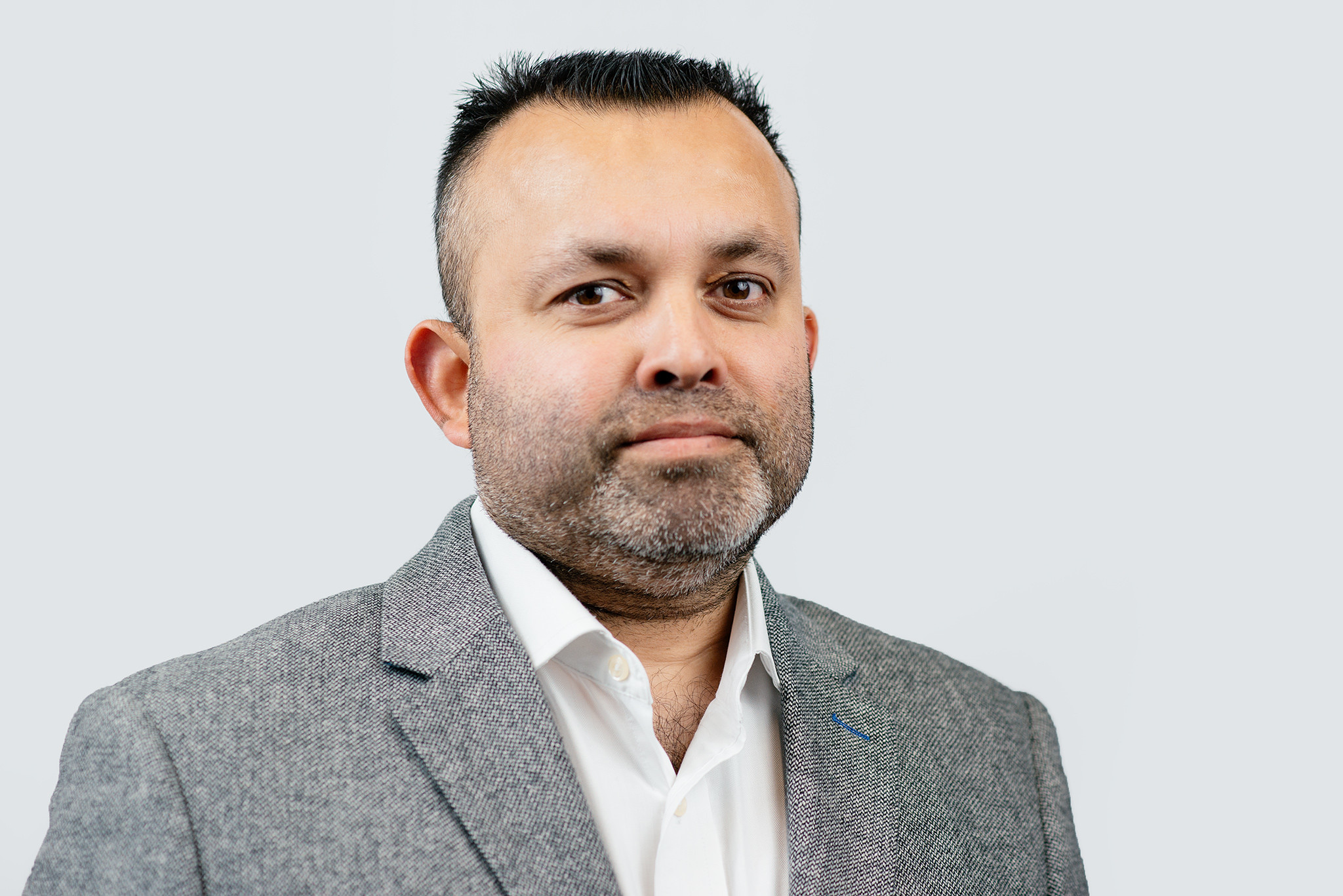 Manoj Ranaweera built Manchester's Tech Ecosystem from 2006 to 2013 when the opportunity presented by tech startups weren't that well understood by society. Manoj has founded 11 ventures from tech startups to service companies including the first black-tie award ceremony for tech entrepreneurs (Northern Tech Awards acquired by GP Bullhound) to first tech hub in Manchester. Manoj's second tech company, edocr.com was acquired in 2015 by US-based Accusoft, Inc.
Manoj is now building the next phase of Manchester's Tech Ecosystem by working with tech companies to accelerate their growth and achieve Exits for founding and management teams. Check out Techcelerate.
Interviewed by: Stewart Townsend
Stewart Townsend launched Sun Microsystems Startup Essential programme well over 10 years ago, which became the key driver in developing the UK tech ecosystem when other large tech companies did not understand the opportunity presented by tech startups.
Today, Stewart is working with companies like AccessPay and ResponseTap, helping to develop their channel programme, having previously built the channel for Zendesk in EMEA.
At Techcelerate, Stewart is helping Tech Companies start to think about their channel programme, starting with Channel-in-a-Box (CiaB)
Venue: King Street Townhouse (owned by The Hut Group).